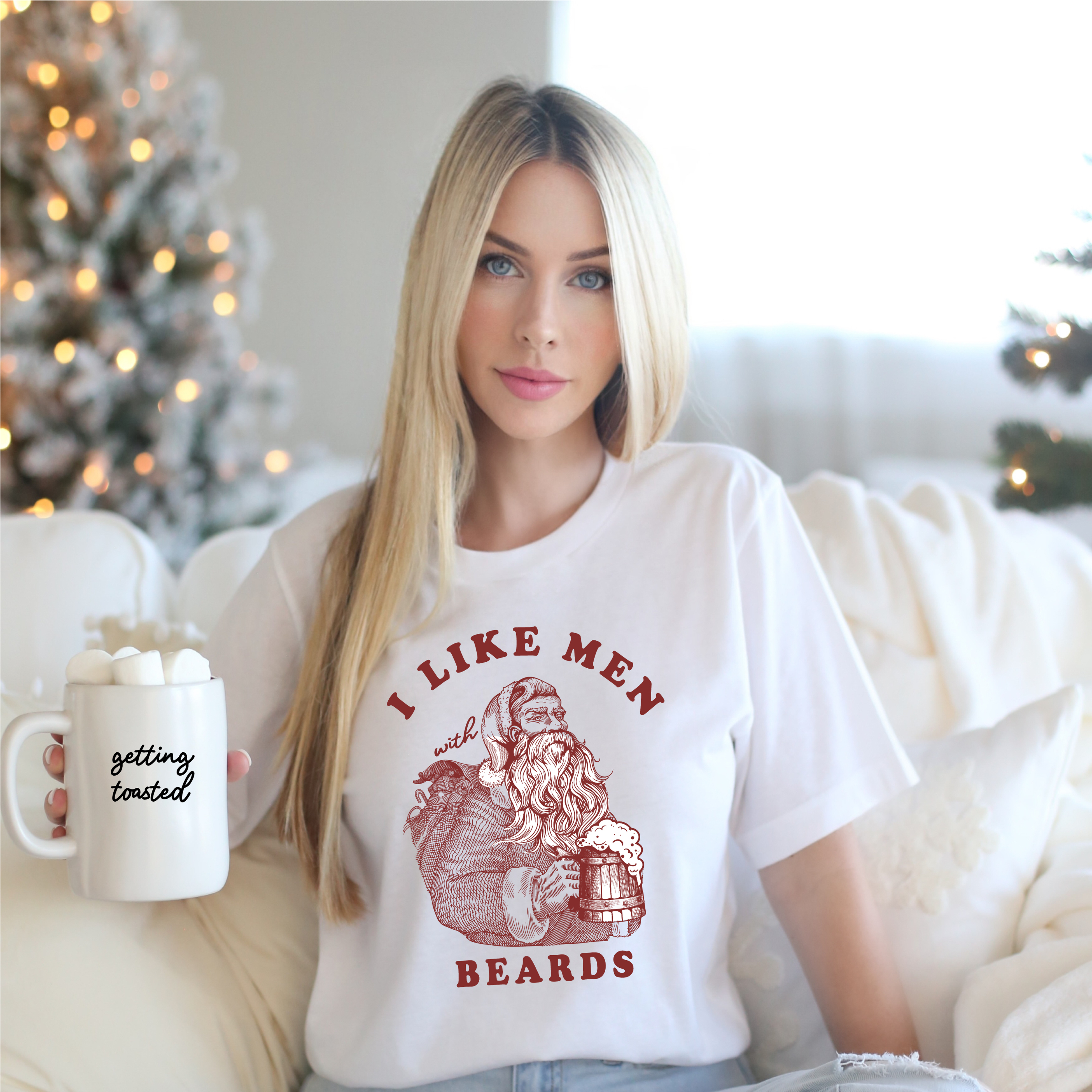 "Sip, Savor, and Stay Cozy"
Tis the Season
"Leaves May Fall, but Style Always Stays."
"Hunters and Anglers Unite: Wear Your Passion."
"From Stream to Stand, We've Got Your Back."
Koality Kush Collection
This collection is like taking a huge hit from some Koality Kush. It's buttery soft, laidback, and will have you giggling all day. Come check it out!